Mama's Day at Great Huts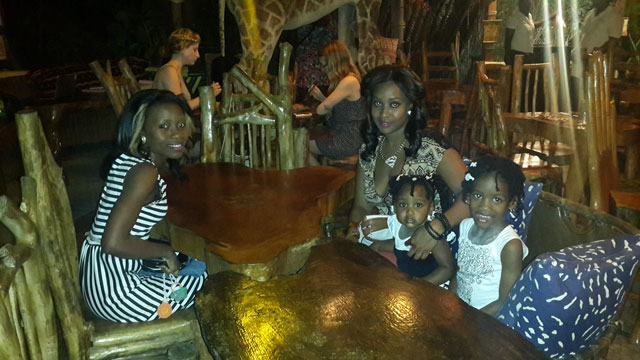 Mama's Day at Great Huts was a success! It was created as a day to appreciate mothers in a traditional Jamaican way, somewhat different from the regular events and by dinnertime, the dining area was full to capacity.
As guests feasted on the delectable meals provided by Great Huts Paradise On The Edge they were thrilled by the electrifying performances of the Manchioneal Cultural Group. Between the performances Colin X, a black awareness, spoken-word artiste, made his very first appearance at Great Huts, and it was indeed a triumphant debut.
We may thank all the mothers again for doing such an amazing job!
Sincerely yours, Great Huts!