Great Huts mentioned in a Press Release by Jamaica Tourist Board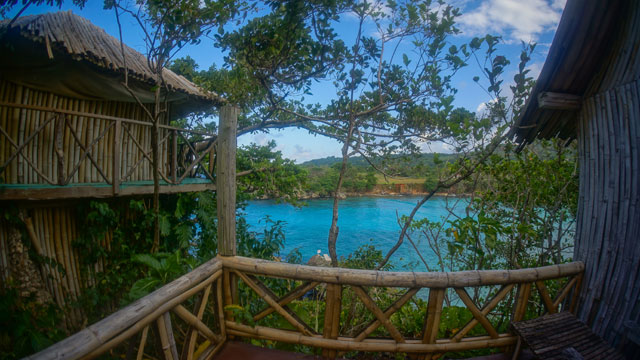 Green Hotels
Earth Day doesn't stop at April 22nd. Destination Jamaica encourages travelers to support sustainability for the earth year-round through the island's numerous hotels and activities.
With interest in agricultural tourism initiatives on the rise, growing 30 percent in the last 20 years according to TravelAgentCentral.com, many of Jamaica's hotels offer an agricultural angle. From recycling programs and reduction of carbon emissions to farm-to-table menus, Jamaica and its hotel industry are continuously moving in a greener direction.
Read the entire article at Jetsettersblog here.
Great Huts: Great Huts' environmentally friendly dwellings and activity programs encourage the independent minded traveler to appreciate the natural and cultural environments of greater Port Antonio in safety and comfort. While guests may spend days relaxing, reading, contemplating and dining at Great Huts Resort, the resort also offers a range of hiking tours of varying lengths and challenges in Port Antonio's Rio Grande Valley and Jamaica's Blue Mountains to explore and appreciate the surrounding environment. Rates start at $55 per night.
Great Huts, Paradise On The Edge